About the program
This community-based program serves dependent and delinquent males ages 15 to 21. The program implements Sanctuary® principles and equips residents with the skills they need to function as positive, productive citizens – in the family, workplace and community. Residents learn to take responsibility for their actions and their future. For many of our clients, that empowerment brings healing and positive behavioral changes.
Following a Casey Life Skills Assessment, individual service plans are developed for all residents – the process begins at the time of referral and is continually updated throughout the client's treatment. Upon entry to the program, age-appropriate, short and long-term goals for the youth, community supports, and plan of care are developed. The plan is used as an outline and details the resident's goals and strategies, as well as addresses a plan for family involvement and support.
Each resident participates in an individualized independent living curriculum focused on instruction, positive therapeutic mediations, and real-life experiences. Clients work on developing pro-social, anger management, and conflict resolution skills. Additionally, residents learn basic skills such as cooking, cleaning, and doing laundry, as well as key independent living skills like completing job applications, interviewing, maintaining employment, money and time management, utilizing public transportation, and meeting housing needs. Residents also have access to treatment support and prevention services.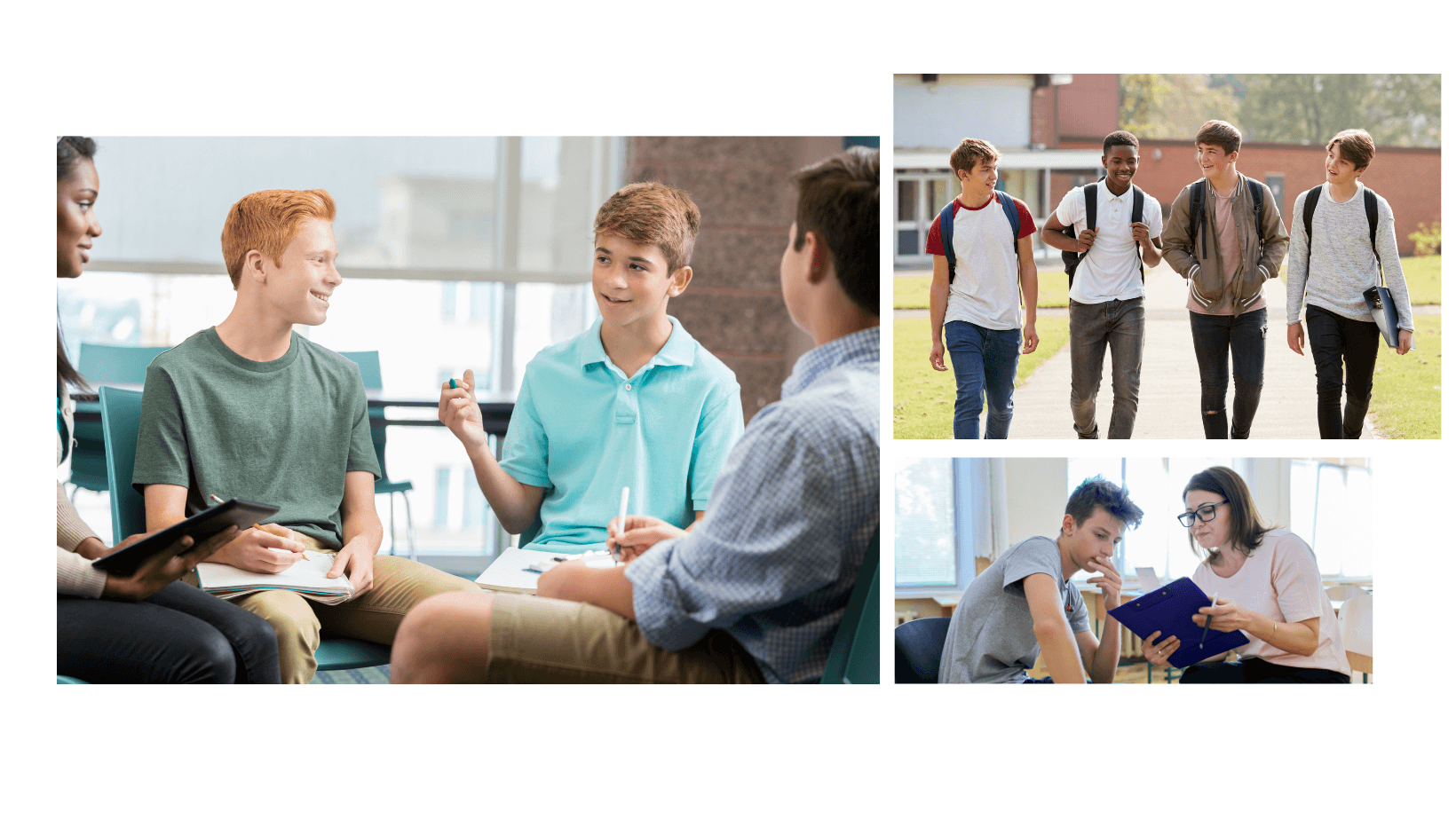 Admission criteria 
Referred adolescents must have the mental and physical ability to benefit from the assessment, curriculum, and interventions offered.

Adolescents referred must be willing to participate in the independent living skill instruction process, participate in an age-appropriate curriculum, and be able to function in a structured, community-based setting.

Those who have successfully completed other treatment programs but are not yet ready for family reunification also are considered for admission.

Those who are actively psychotic, have suicidal ideation, or those who have recent history of arson may not be appropriate for referral
Admission and the provision of services are made without regard to race, color, national origin, religion or sexual orientation. 

For more information or referrals: 
georgestreet@choyork.org
717-846-8226 or 717-846-8227
---