Host your own fundraiser to benefit Children's Home of York!
Welcome to the Children's Home of York Fundraiser's Toolkit, your go-to resource for planning and executing impactful fundraising events to benefit the children under our care. At Children's Home of York, we believe in the power of collective action and the difference it can make in the lives of those who need it most. With the Fundraiser's Toolkit, we're putting the tools for change right at your fingertips. Download it below!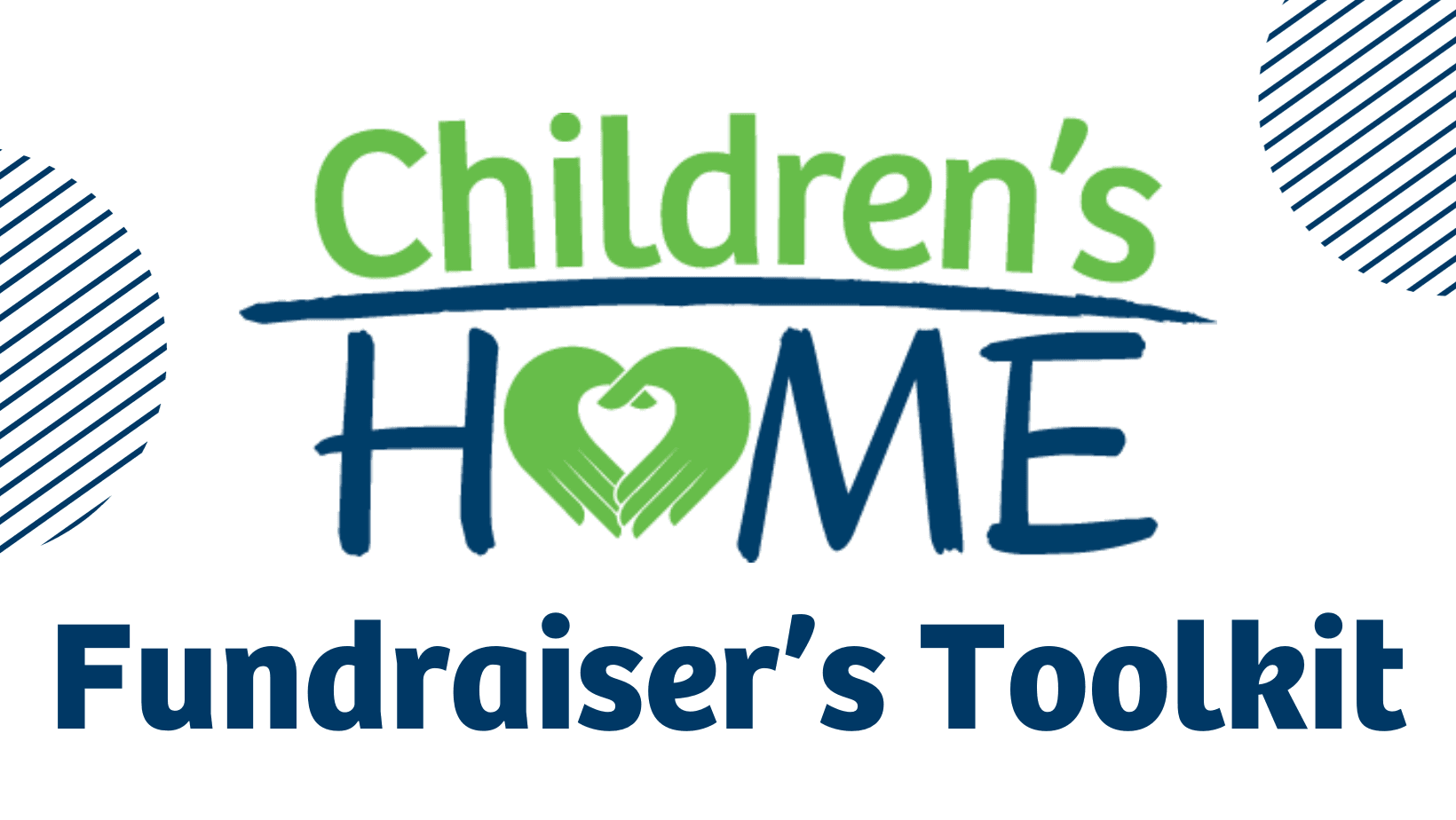 Our toolkit has been meticulously crafted to guide you through every step of your fundraising journey, whether you're a seasoned pro or just starting out. Inside, you'll find a treasure trove of resources, including fundraising ideas and CHOY information, all designed to help you organize successful events that directly impact the children in our community.
How to Get Started
Getting started is as easy as 1-2-3. Simply explore the toolkit, browse our fundraising ideas, and choose the one that resonates with you the most. You'll find helpful tips on setting goals and engaging your community. Feel free to  reach out to the Development Team to help create flyers, donation letters, and social media posts to kick-start your campaign.
Make a Lasting Impact
By using the Fundraiser's Toolkit, you're not just planning an event; you're changing lives. Every dollar you raise goes towards providing a safe, nurturing environment, educational opportunities, and emotional support for the children at the Children's Home of York. Your efforts bring us one step closer to building brighter futures for these deserving children.
Join us today in making a difference! Together, we can ensure that every child at the Children's Home of York has the chance to thrive and grow. Start exploring the Fundraiser's Toolkit, and let's work together to create a lasting impact on the lives of those who need it most. Thank you for your dedication to our cause and your commitment to making a positive change in our community.