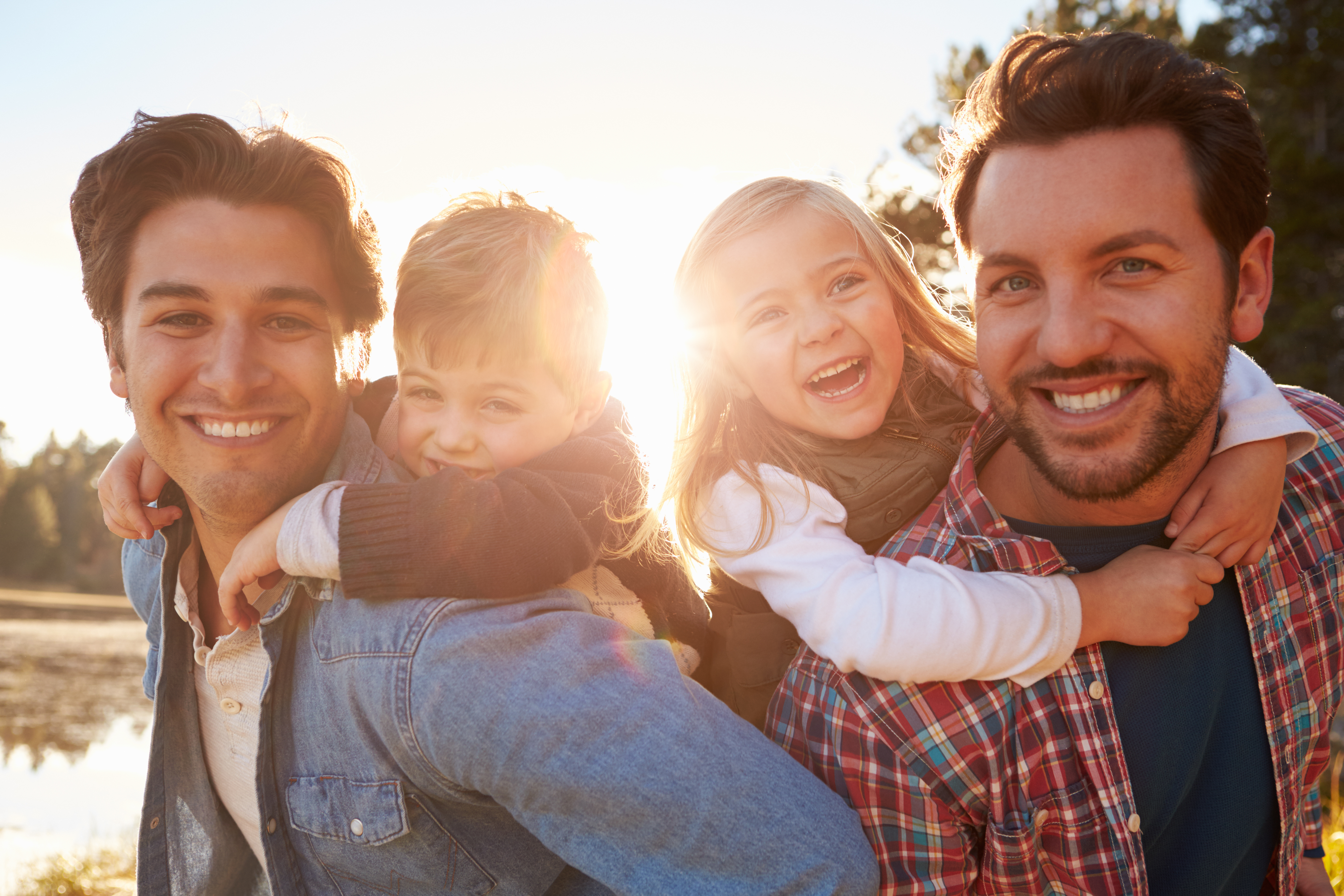 Short-Term & Long-Term Foster Care
Our Permanency Program has offices in Central and Southeastern Pennsylvania which provide a variety of services for children and their biological, foster and/or adoptive families from birth through the age of 21. Our structured, therapeutic family environment offers intensive support with the goal of helping children in our care secure a permanent family as quickly as possible. We work with a pool of resource parents to provide kinship care and a variety of Permanency support services throughout Pennsylvania. We maintain an ongoing process of recruitment, screening, and training — which enables us to offer diverse geographical and racial/ethnic environments essential to the successful placement of children and sibling groups of all ages who have a variety of emotional and psychological needs.
We serve children who are able to function in a family setting with support and structure. (This includes children with family conflicts, truancy, defiant and runaway behaviors; victims of physical and/or sexual abuse; minor delinquency, those with educable and trainable disabilities and children who have emotional disturbances.) Mother and child placements are also available.