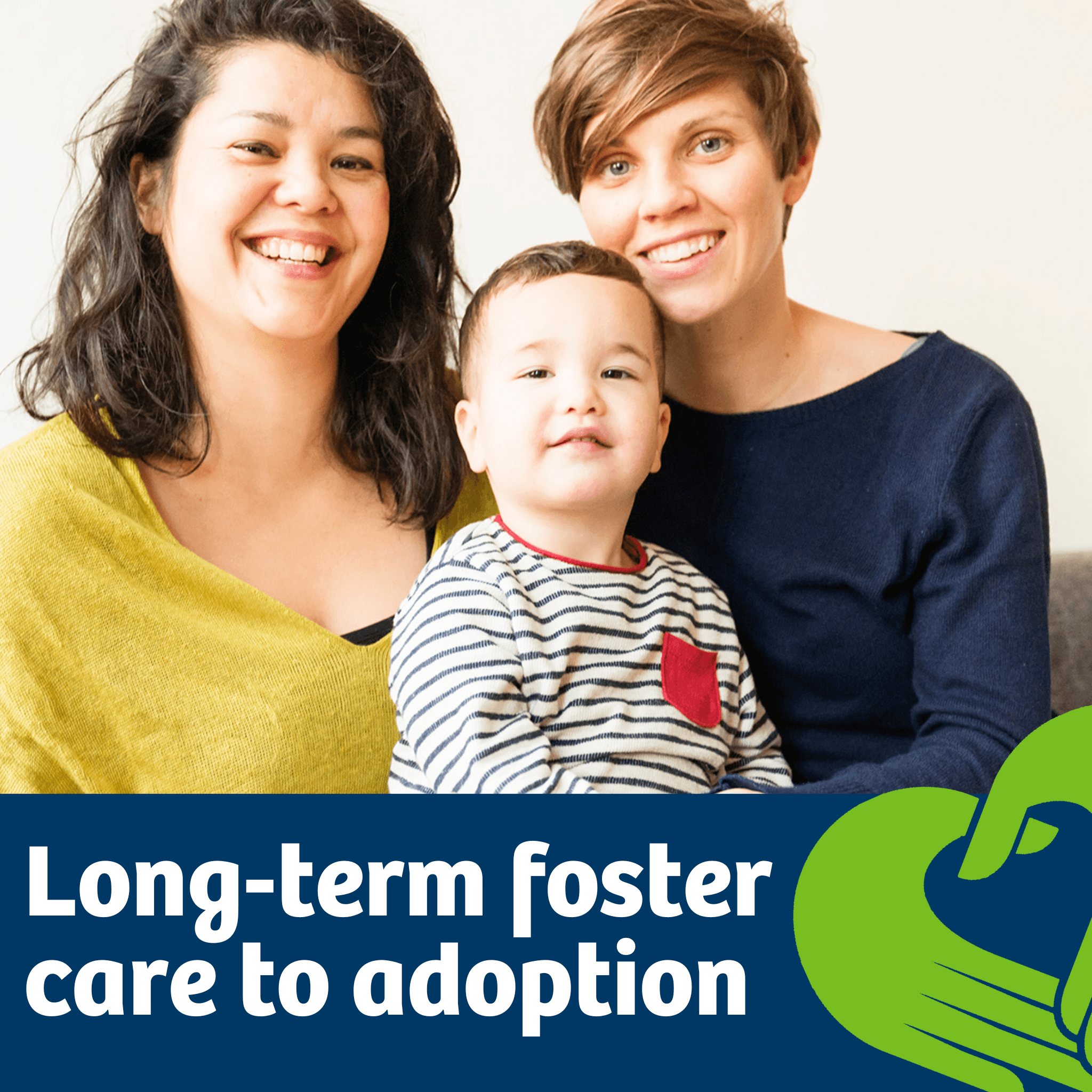 Sometimes a child will come into foster care on what is expected to be a short-term fostering placement, but events make it impossible for the child to return home. Sometimes a family decides to long-term foster a child instead of adopting him because they anticipate that they will need a high level of support for many years and want to be sure of access to it. Sometimes an older child will come into foster care and be adamant about not wanting to be adopted.
Any of these reasons can lead to long-term or permanent fostering. That is, the child remains in care until reaching legal adulthood. Ideally, a child will stay in the same home for the whole time, but unfortunately, many children get moved from one placement to another every few years or even months.
A stable long-term foster placement can seem very much like adoption to the child and foster parents, but there is no real security because "permanent" fostering is generally not considered the best option by social services. Many long-term foster parents maintain their relationship with the children they have cared for after they grow up.
Our Permanency Program serves children who are able to function in a family setting with support and structure. (This includes children with family conflicts, truancy and defiant and runaway behaviors; victims of physical and/or sexual abuse; minor delinquency, those with educable and trainable mental retardation and children who have emotional disturbances.) A limited number of mother and child placements are also available.
Referral inquiries are made directly to the Permanency Program. During the intake process, referral material — including social history, family service plan, and amendments, school records, health/immunization records, psychological and/or psychiatric reports and other pertinent information — is gathered. If a child is already in a residential setting, a time is scheduled with the referring agency in order to complete an intake interview for the child.
Contact our Permanency Department today!